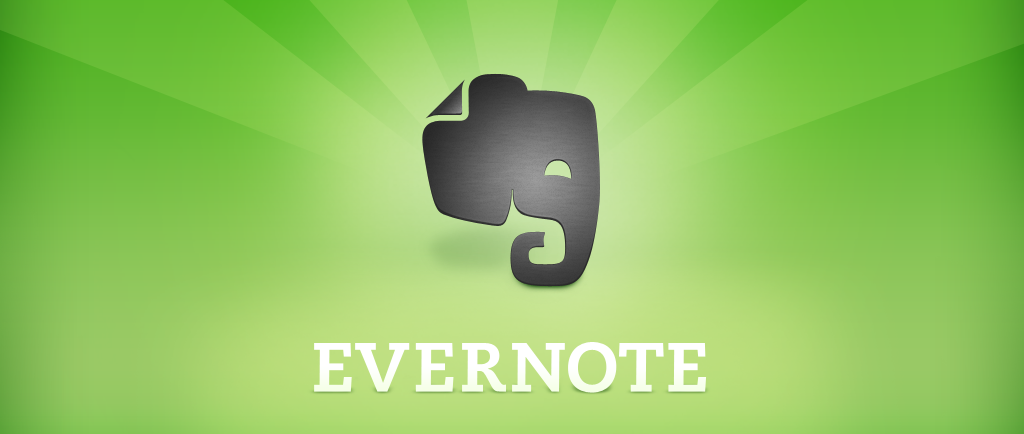 Evernote was ranked Company of the Year 2011 by Inc. Magazine. They are growing strong andfast and will require a new, fully staffed studio by the end of 2013. Ringlingdecided to design their new office because its reputation for creative designsthat reflects the needs and personality of your client. This new LEED certifiedstudio office is as well as creative, functional and fun to work in. Evernote wantedtheir employees to love working there.
PROJECT CONCEPT
The concept for the Evernote office space is driven from the thought of how the elephant's communicate between one another, and the way their brain structure functions inspires our design to mimic the natural forms of the elephant brain, "Elephants never forget." The fact that the main function of the brain of the elephant, is to communicate for survival in the wilderness, in comparison to a major incorporation like Evernote who needs to survive in today's economy. The brain will be the main strive of our concept. Therefore, the space will portray the principles of harmony, repetition, unity, balance, in coordination with the elements of colors of Evernote, Proportion, scale, form which will allow the design to have upmost collaboration within spaces inconsideration of the need for growth.

PROJECT STATEMENT
Evernote Corporation was launched June 24, 2008 and was found by Phil Libin. Evernote is suite software and services designed for note taking and data storage. Evernote allows users to capture, organize, and find information across multiple platform.They would like their new studio to be LEED certified as well as creative, functional and fun to work in. They want their employees to love working there. Our aim as designers is fully committed to our client needs and to give them more. Our goal for this project is to provide an office space that well defines Evernote flat structure organization and provide spaces for growth. We are going to implement sustainable features, which will be a key for the survival of Evernote in this day and age economy.